6 octubre 2019
7
06
/

10
/

octubre
/

2019
00:57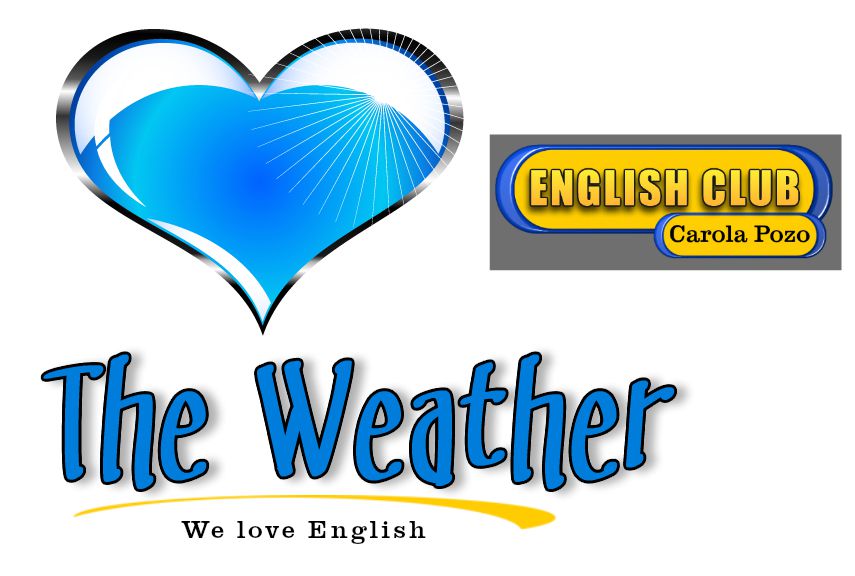 Para una conversación cotidiana, he aquí algunas expresiones relacionadas con el tiempo:
How is the weather? = ¿Cómo esta el tiempo?
It's ok, or the weather is fine. = El clima esta bueno.
It is hot right now. = Hace calor ahora mismo.
It was raining last night. = Estaba lloviendo anoche.
It's sunny today. = Esta soleado hoy.
Mmmm, it is snowy. = Mmmmm, esta nevoso.
It is cloudy. = Esta nublado.
Take a coat, it is cold. = Abrigate, hace frío.
It is windy. = Está ventoso.
It is foggy.= Hay neblina.
Be carefull !! . Lightnings and thunders there will be today. = Ten cuidado !! Hoy habrá relámpagos y truenos.
It is rainning cats and dogs. = Es una lluvia torrencial ( Modismo).