26 abril 2019
5
26
/

04
/

abril
/

2019
13:14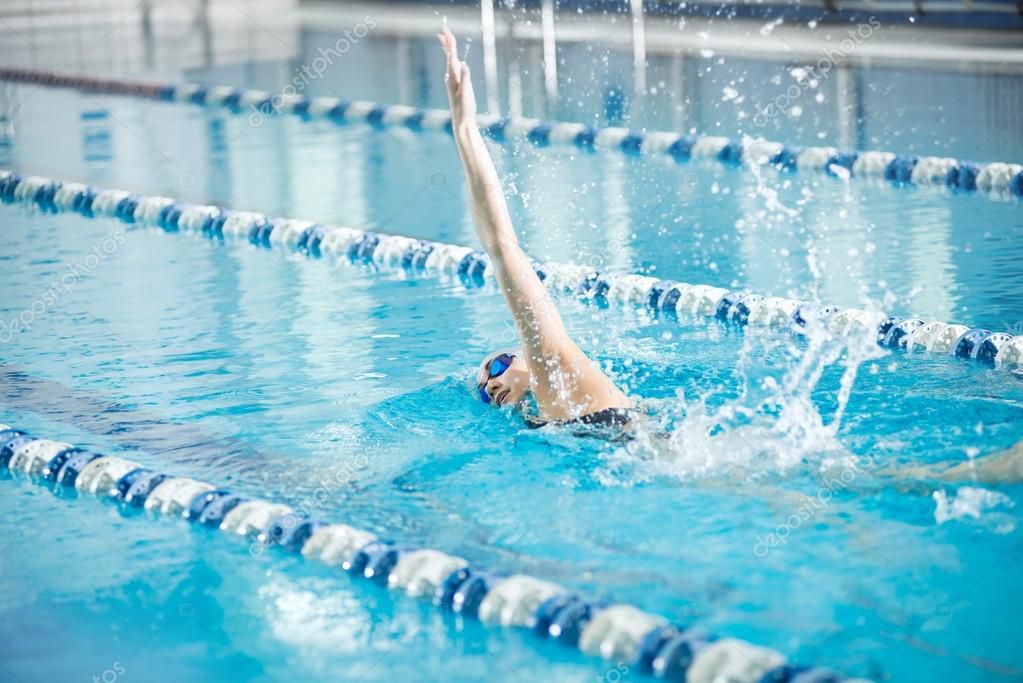 Lee el texto rapidamente acerca de Berenise. ¿Cual es su más grande sueño?
BERENISE TAYLOR is a 16-year-old student from Buenos Aires Argentina. She loves sports, especially watersport. Her favourite is swimming but she also enjoys surfing and windsurfing. Every weekend she takes her board and meets her friends on the beach. Buenos Aires beaches are wonderful for surfing; they have really big waves.
Berenise works really hard at her swimming. Every day after school when all her classmates go home she goes to the swimming pool and trains for two hours. She swims about 3000 metres. When she gets home, she is very tired but she stills does her homework.
Her parents do not want her to do badly at school. She gets good marks but she stays at home at the weekend to study when she has exams. Her dream is to become a member of the Argentinian national team and to win a gold medal in the Olympics.
Lee el texto nuevamente y responde las preguntas:
Where is Brenda from?
What is her favourite sport?
Why are Argentinian beaches good for surfing?
What does she do after school every day?
What distance does she swim every day?
Why is it difficult for her to do her homework?
What does she do to prepare for her exams?
What does she want to win?